Training
Consorzio ZAI firmly believes in professional training and has been investing in post-diploma and post-graduate courses for years. These courses of study represent a concrete response to the increasingly strong market need for highly specialized resources. In doing so, Consorzio ZAI supports the training of young talents ready to establish themselves on the job market and helps to promote the competitiveness of local companies.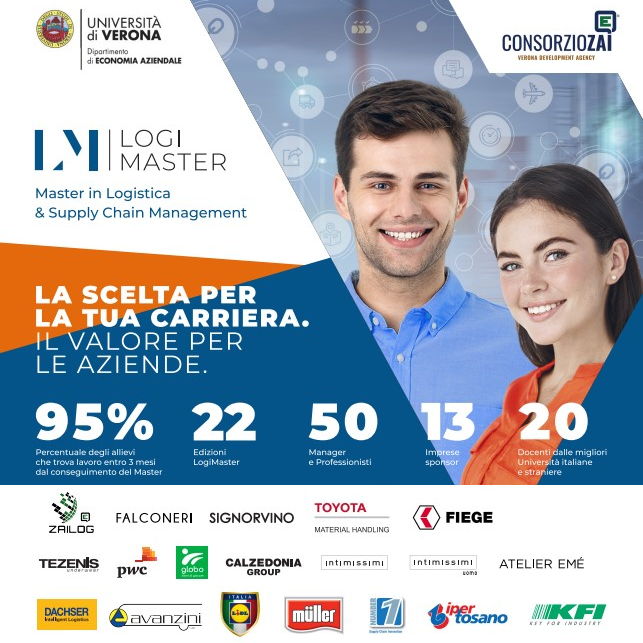 LogiMaster* trains Logistics Managers and Supply Chain Managers*.
European and international emphasis is guaranteed by a network of collaboration with the best schools and foreign logistics institutions. The didactic course has been structured in such a way as to favour the development of individual skills in implementing projects. LogiMaster is not just a higher education training course, it is also an open system, an exchange of educational experiences and research in an internal and international relations context.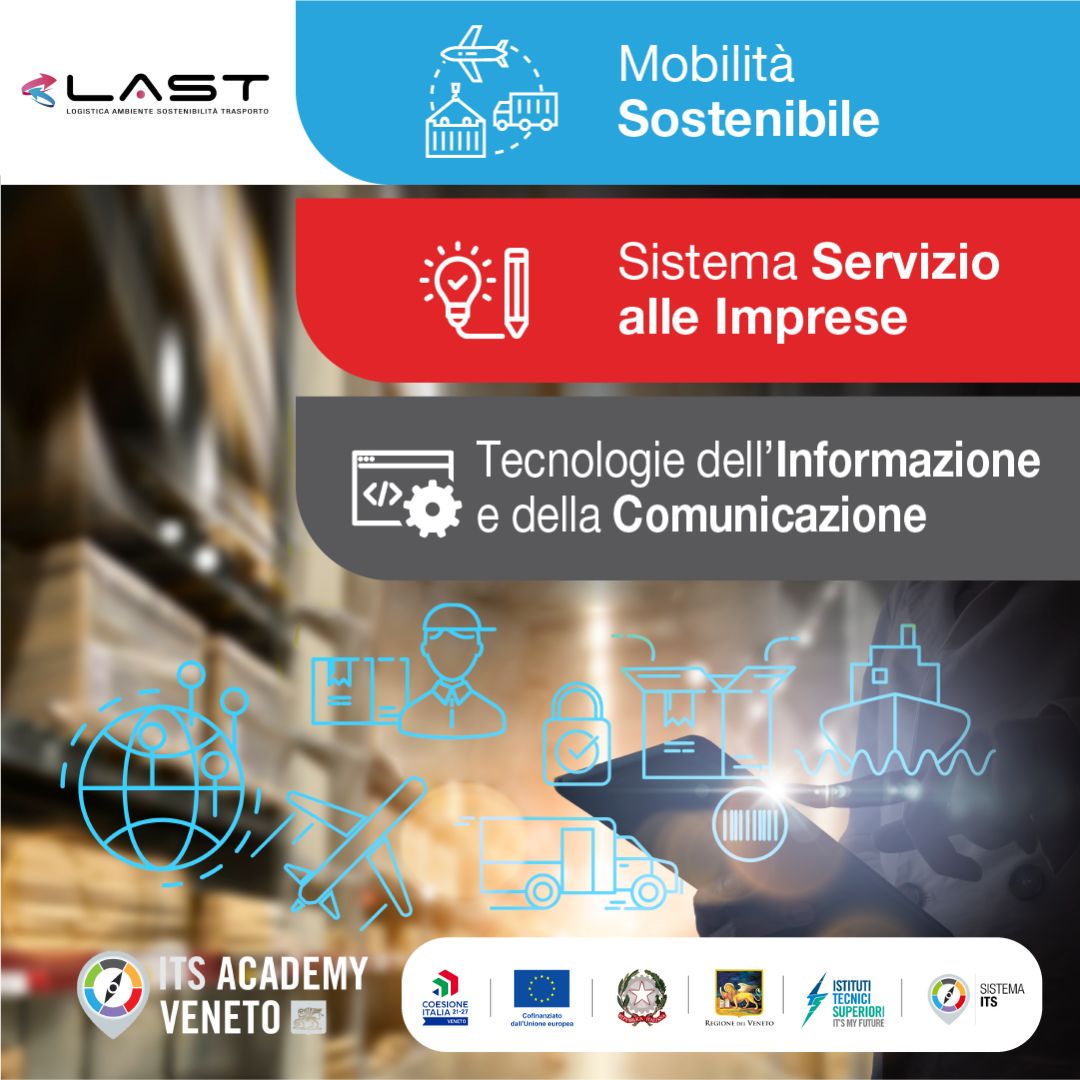 The Istituto Tecnico Superiore LAST (Technical Institute of Higher Education) is a two-year, post high school diploma specialisation course in logistics and innovative mobility systems. The project stems from sector companies' needs for qualified staff who are not easy to find on the market (according to Excelsior Unioncamere, logistics operators are at 7th place in the classification of hardest to find employees).