Interporto Quadrante Europa
Central position in Europe
Interporto Quadrante Europa
Central position in Europe
CONSORZIO ZAI - Verona Development Agency
THE LARGEST "CITY OF GOODS" IN ITALY.

News
Il 1° marzo 2023 si è tenuta l'inaugurazione del nuovo parcheggio sicuro e protetto presso l'Interporto Quadrante Europa. Un complesso di 42 stalli per mezzi pesanti, area di manovra e zone di tran...
Leggi di più
Nella sede dell'Interporto Quadrante Europa si è tenuto il 1° marzo l'evento conclusivo di "Veneto Intermodal", il progetto co-finanziato dalla Commissione Europea - di cui Consorzio ZAI è promotore...
Leggi di più
Read more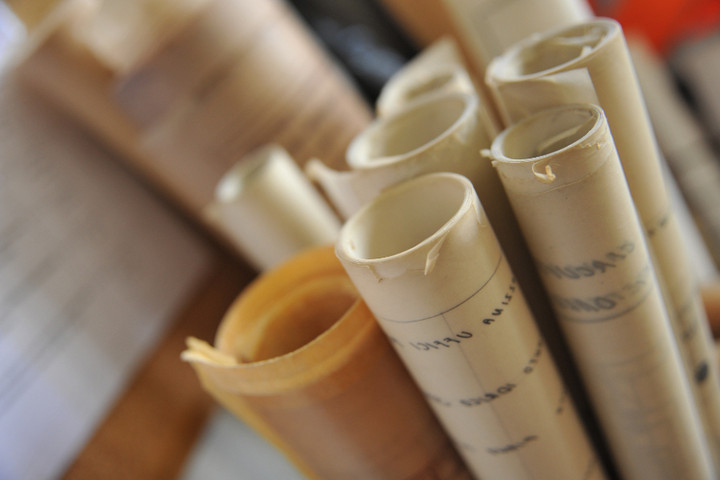 Tenders and legal notifications
Training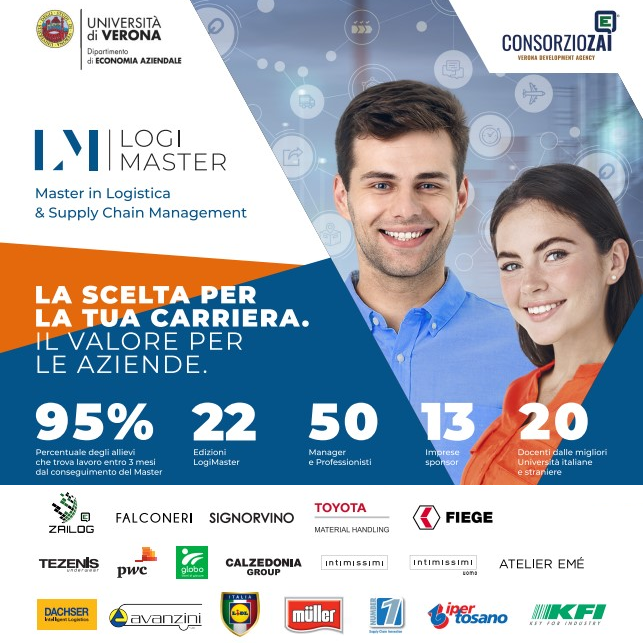 LogiMaster* trains Logistics Managers and Supply Chain Managers*. European and international emphasis is guaranteed by a network of collaboration with the best schools and foreign logistics institutio...
Leggi di più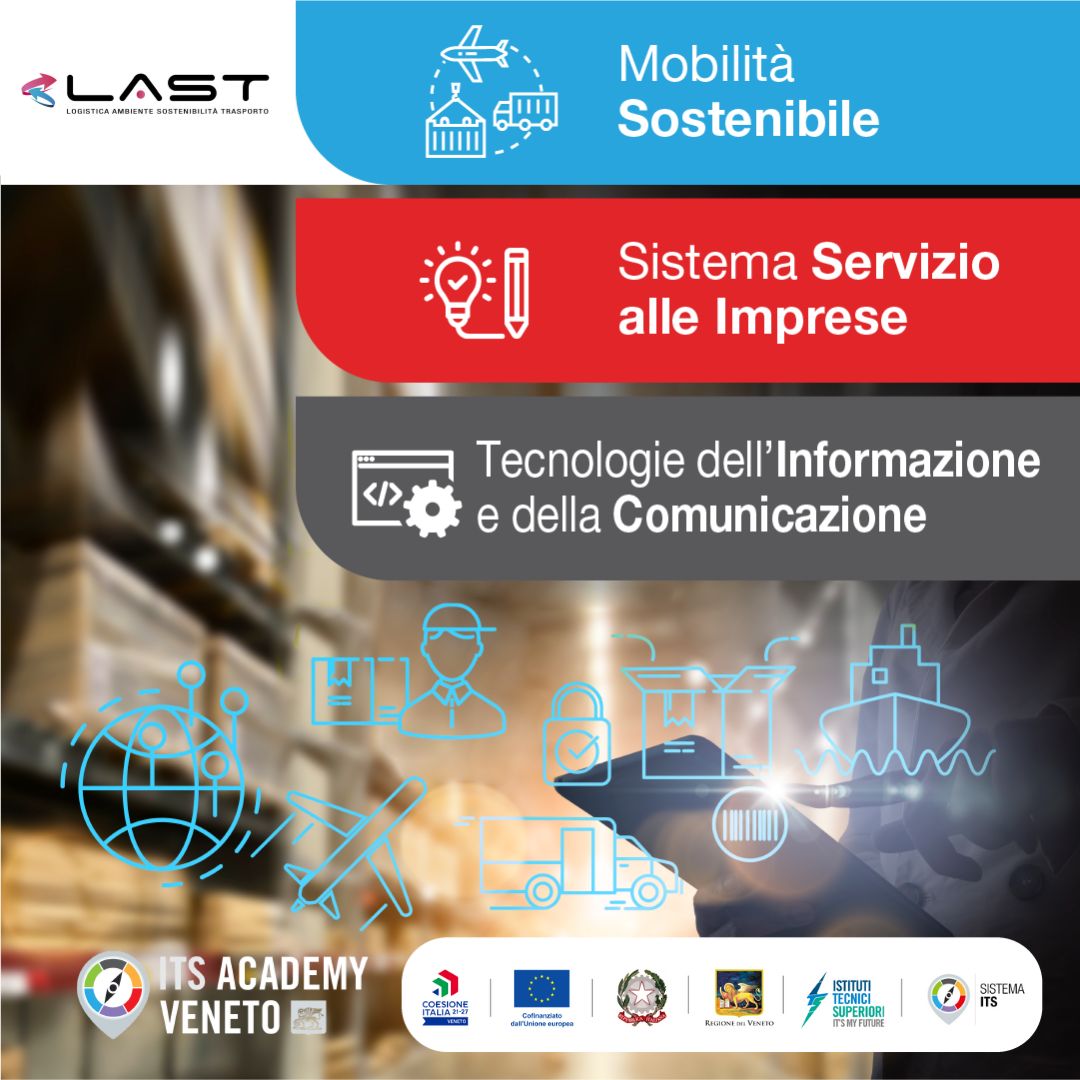 The Istituto Tecnico Superiore LAST (Technical Institute of Higher Education) is a two-year, post high school diploma specialisation course in logistics and innovative mobility systems. The project st...
Leggi di più
READ MORE